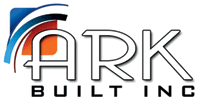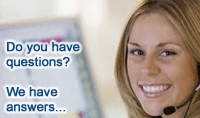 ---
Our Family of Companies: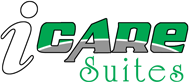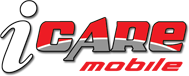 ---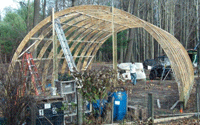 2 Guys Framed in 10 Hours
Arch Trussing & Earth Berm Housing

Save 12% to 27%
in building Costs!!!




What are the benefits of wood trussing?




Strong I-beam wood construction
Can be sheeted with plywood to make a super strong building
Easy to build using interlocking parts
Can be insulated with up to 7" to 12" of insulation
Easy to install large 4 x 18 foot shelving

These new types of truss are extremely sturdy and cost effective. They also can configure to make various size buildings. From simple sheds and greenhouses to full homes, the arch trussing is a great solution.

We have even developed ways to create more appealing traditional dormers of the structure so that earth berm and even regular housing has more curb appeal. These homes then benefit from the enhanced structure as well as cost savings.